You might want to read these reviews on Indezine.com:
---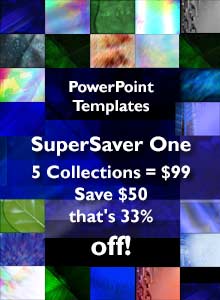 ---
Home > Other Products > Add-ins > PresentationPoint
PresentationPoint creates several PowerPoint add-ins that allow you to do more with PowerPoint. PresentationPoint is located in Belgium, Europe. This company was founded in 1998 after getting experienced at airports. At an airport, flight and resource information is collected and distributed to a number of parties at the airport and displayed on flight, check-in and gate monitors for staff and passengers.
The following links provide more info about each product from the PresentationPointrange:
---
---