You might want to read these review on Indezine.com: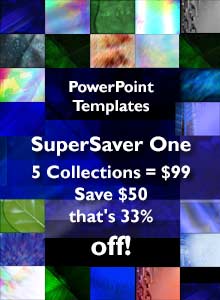 ---
Products | Companion Products | Wildform
Wildform
---
Wildform develops and provides media software, services and resources, including the Flix video encoders, the Wild fx text animator, the Linx Flash editor, and the Wildform Video Library.
Flix is a powerful video software that encodes video, audio and image files into Flash, the most popular media format on the web. Wild fx is an easy-to-use Flash text animation software. Linx is a user-friendly Flash editor that lets users import, edit, manipulate and combine virtually any type of Flash SWF file as well as image and audio files.
---