Browser based online image subscription gallery - also offers single images. Free trial allows you to download 6 free images
Annual Subscription US$99.95
Monthly Subscription US$19.95
Single Images
US$4.95 for 5 images
Product Discontinued
---


PowerFinish Templates
Special Offer - More Info
Read the Indezine review of PowerFinish
---

rChart Pro for Excel, PowerPoint and Flash
More Info...
---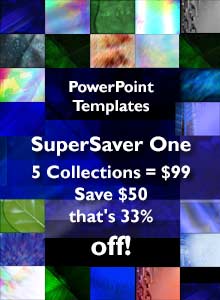 Home | Products | Clip Media | Hemera | ImageExpress
Hemera Image Express
Nothing beats an online image!
---
Now get clip art, photos, illustrations, and Photo-Objects® images in one place! Fast, easy and ridiculously affordable - pay once and download all the images you like!
Get the image you need, when you need it. We have four types of royalty-free images, ready for every project! Sign up now! It's fun and convenient, with an amazing selection of images for three great prices.
Read about Image Express - the Indezine review
An Image Express Subscription lets you search and download images for one low rate, instead of paying for each image separately. You can subscribe to Image Express for one month ($19.95) or one year ($99.95). Subscription boosts creativity; buy the one that best suits your needs, and get total access to the images you subscribed to, for as long as your Subscription lasts.
Product Discontinued
---
Look at these PowerPoint templates:
---