Platform: Microsoft Windows 95, 98, NT4, ME, 2000, and XP.
US$ 299.00 to 999.00
---
You might want to read these reviews on Indezine.com:
---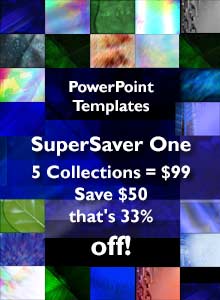 ---
Home > Other Products > Add-ins > Balesio > TurboDemo
TurboDemo
Explain products with your own simulations and tutorials
---
Explain software, PC-applications, websites and products with your own animated demos, simulations and tutorials

TurboDemo uses an intelligent technique for capturing Screenshots which allows it to reproduce actions such as the movement of a mouse cursor. These Screenshots can be worked on afterwards as slides using many different effects. The video can be compiled in different formats and published on the internet, CD's as well as documentation..
Features At A Glance
Easy to use - No programming knowledge necessary; user-friendly interface helps you to create your personalized demo or interactive tutorial in 10 to 15 minutes!

Extremely small file size - The generated demos are optimized and compressed to enable rapid loading. Even dial-up modem users will have no problems in using or accessing your Demos / Tutorials.

No Plug-Ins required - The viewer does not have to download a plug-in in order to view the demonstration. The generated Demos are independent of the Operating System (Windows, MAC, UNIX,...) used.

Interaction with the viewer through "Click Areas", "Text Areas" and plenty more.

More Details
You can get a free trial version.

Export to Flash

Audio Editor

Thumbnails
---
Look at these PowerPoint templates:
---
Microsoft and the Office logo are trademarks or registered trademarks of Microsoft Corporation in the United States and/or other countries.