Platform: Microsoft Windows 95, 98, NT4, ME, 2000, and XP.
US$ 129.00 to 259.00
---
You might want to read these reviews on Indezine.com:
ALLCapture (Review not available now)
---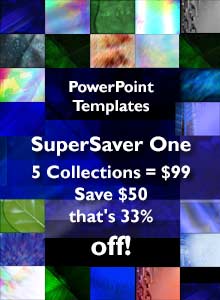 ---
Home > Other Products > Add-ins > Balesio > ALLCapture
ALLCapture
The ultimate tool for capturing your screen in real-time
---
Capture your desktop activities in real-time and create your own videos, demos, software simulations, and tutorials.
ALLCapture is particularly useful for organizations focusing on sales / marketing, administration, education, science and presentation. ALLCapture can be used quickly and effectively to create product presentations, e-learning opportunities for employees and provide online and offline tutorials/courses for students at Universities. In addition ALLCapture is ideal for helping to explain software and websites.
Features At A Glance
It is possible to record audio at the same time as capturing desktop activities.
Extremely user-friendly software; no previous programming knowledge is required.
PowerPoint presentations can be recorded and converted into Flash files.
ALLCapture compression: the videos are very small in size and consequently ideal for the internet.
There are a vast selection of output formats are available: Flash, Exe, ASF for Windows Media Player, MPEG for DVD, SVCD and VCD.

More Details
You can get a free trial version.

Record

Properties

Recording Options
---
Look at these PowerPoint templates:
---
Microsoft and the Office logo are trademarks or registered trademarks of Microsoft Corporation in the United States and/or other countries.