Platform: Microsoft Windows 95, 98, NT4, ME, 2000 and XP
PowerPoint Version: PowerPoint 2000, 2002 and 2003
US$101
---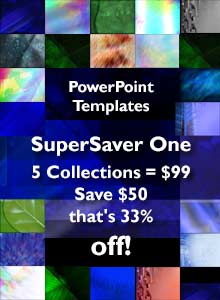 ---
---
Home > Other Products > Add-ins > PresentationPoint > NewsPoint
NewsPoint
RSS news reader enriches your presentations with live news!
---
NewsPoint is a tool that will continuously monitor and download your specified RSS news feeds into a Microsoft Access database. RSS is a format used to communicate and automate news articles over the internet. You can use this information to be displayed in your PowerPoint presentations in combination with the DataPoint tool.
Features At A Glance
Infotainment.
Inform personnel and visitors about what is happening in the world, business, sports etc.
Enrich your presentations with live news.
Works in combination with DataPoint.
More Details
You can set up an unlimited number of RSS feeds where you specify what RSS news feed should be monitored and in which database to insert the information.
When the NewsPoint tool is running in background on your PC, you can use this news to display it in your Microsoft PowerPoint presentations in combination with our DataPoint tool. Or you can use this information for any other purpose.
Technically, NewsPoint is a NT service that is installed on your computer and it will always run, even when no user is logged on to the machine.
NewsPoint is available in English, Spanish, French, German, Dutch and Danish. You can download the full working software and try it out for 15 days.
---
Look at these PowerPoint templates:
---